Sharp with realization and bitter with longing: Ingeborg Bachman's intellectual legacy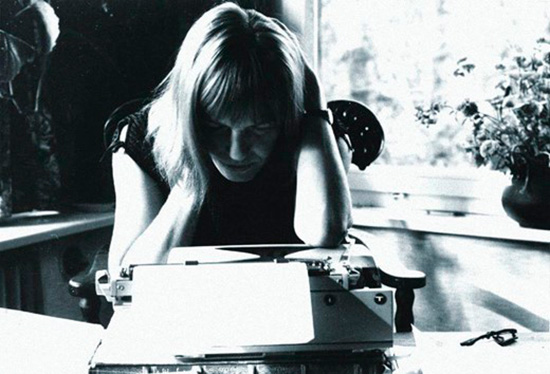 On the occasion of Ingeborg Bachmann's death 50 years ago, we invite you to a panel debate with Alexander Bareis, Sabrina Ebbersmayer, Irina Hron, Jørgen Herman Monrad and Judyta Preis (moderator: Christian Benne).
A wine reception will be held afterwards.
Everyone is welcome!
More information can be obtained from Christian Benne.
The event is supported by The Austrian Embassy in Denmark.