Counter-Revolution: Liberal Europe in Retreat
Guest Lecture by professor Jan Zielonka, University of Oxford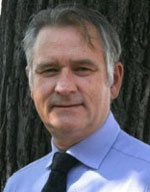 Jan Zielonka is Professor of European Politics at the University of Oxford and author of:
- Is the EU Doomed? (Polity Press, 2014)
- Counter-revolution. Liberal Europe in Retreat (Oxford University Press 2018)
All are welcome.
Organized by CEMES research group European Culture and Media in the series entitled: Contesting past, contesting Europe.