The Standard of Civilization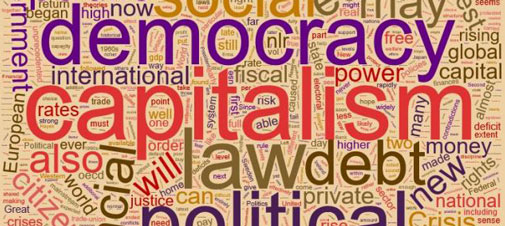 Center for Modern European Studies (CEMES) and the Centre of Excellence for International Courts (iCOURTS) at the University of Copenhagen are proud to announce a lecture series on Rethinking Law, Democracy and Capitalism this autumn.
The opening lecture by Perry Anderson (Professor Emeritus, UCLA, Department of History): The Standard of Civilization,  will take place 
14 September, 14-16:00,  Søren Kierkegaard Auditorium , 9A-0-01, Njalsgade 76, DK-2300 Copenhagen S, Denmark
Perry Anderson is the author of, among other books, Spectrum, Lineages of the Absolutist State, Passages from Antiquity to Feudalism, Considerations on Western Marxism, English Questions, The Origins of Postmodernity, The New Old World and  The H-Word. He teaches history at UCLA and is on the editorial board of New Left Review.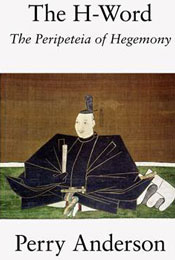 The other events in the lecture series  are:
29 November, 14-16:00: lecture by Colin Crouch (Emeritus Professor at the University of Warwick): What institutions do we need to reform capitalism?,
7 December, 14-16:00: lecture by Samuel Moyn (Professor at Yale University, Department of History) on Human Rights History after the Inequality Debate,
11 December, 14-16:00: lecture by Marija Bartl (Associate Professor, Faculty of Law, University of Amsterdam) on Legal Imaginaries and Social Change.  
The events are open for all. 
 We hope to see you soon. 
Arranged by