Perspectives on Peter Sloterdijk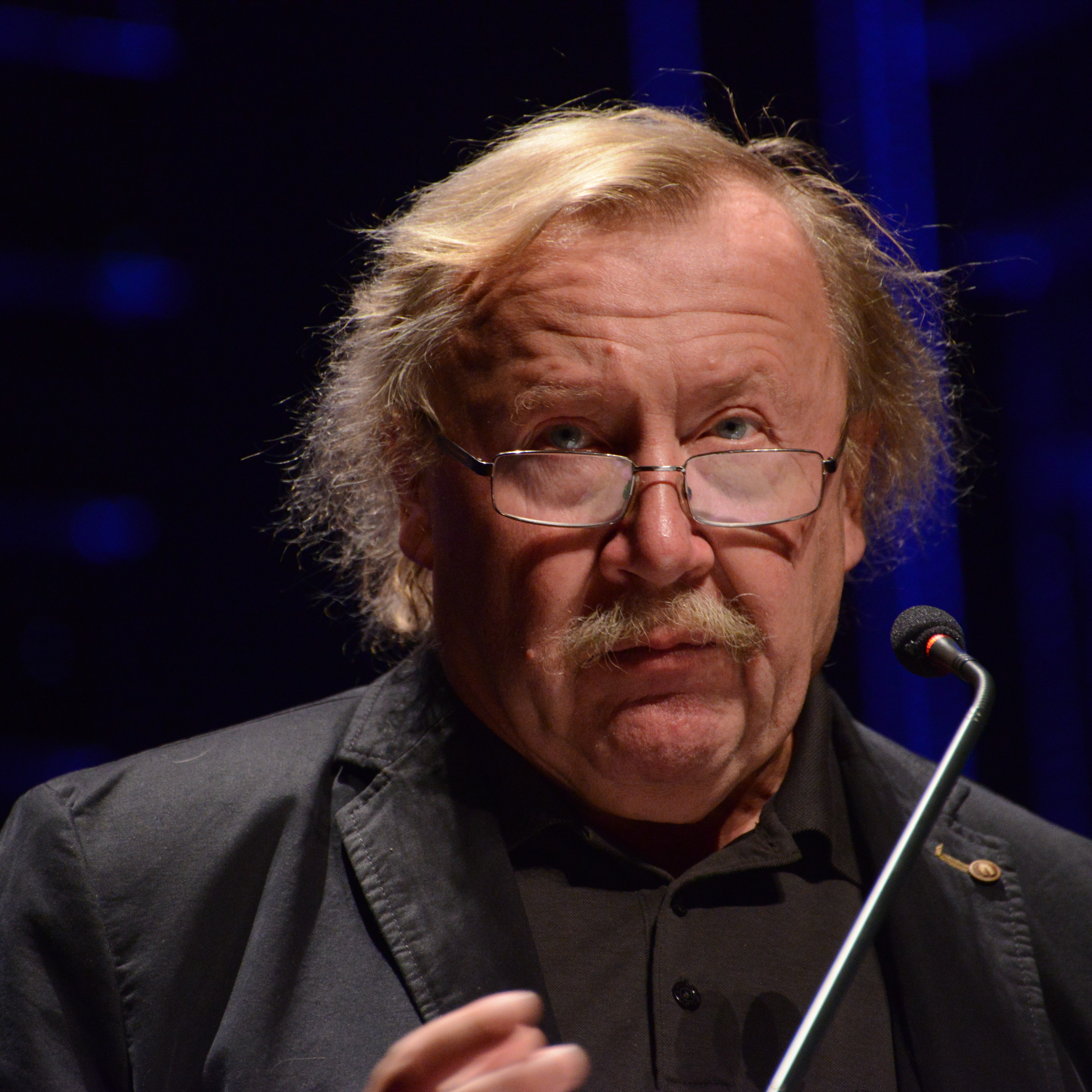 Participants (to be updated):
Steen Nepper Larsen (DPU)
Lars Qvortrup (DPU)
Hans Jørgen Lundager Jensen (AU)
Ulrik Houlind Rasmussen (KP)
Lilian Munk Rösing (KU)
Dennis Meyhoff Brink (KU)
Lydia Jørgensen (CBS)
Erik Sporon Fiedler (KU).
NOTE! Registration is mandatory.
For registration and more information, please contact Erik Sporon Fiedler.