Exploring International Historical Data
A New Toolbox for the Historians of International Organizations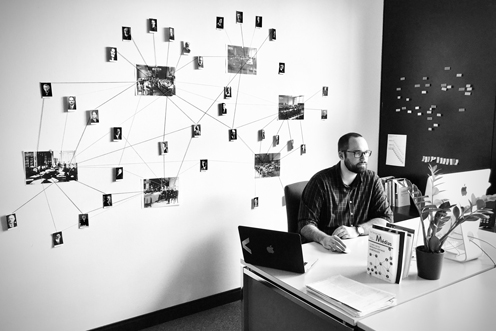 Public lecture by Dr Martin Grandjean, Swiss National Science Foundation Researcher, Junior Lecturer at the University of Lausanne, Switzerland.
Abstract
The digitization of massive archival collections and the development of tools and methods to analyze them and make them available offer new possibilities to historians studying international organizations. Yet, far from the so-called "digital revolution", historians remain craftsmen who must learn to combine their traditional qualitative approaches with powerful and promising new tools without forgetting their fundamental research questions. Between network analysis, text mining, facial recognition on archival photographs, interactive cartography or interoperable databases, many perspectives are opening up or being renewed in the field of international history.
The event is part of a closed seminar on digital international organization history.
To register, please contact: natacha@hum.ku.dk