Fifty Years in Europe: Denmark and the EU 1972-2022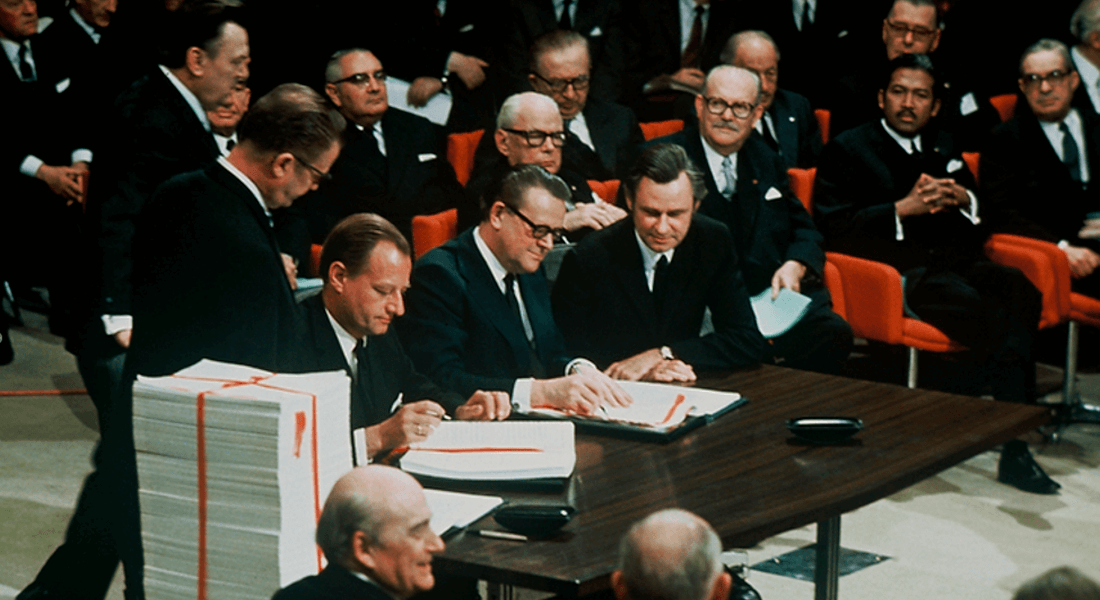 On 2 October 1972, the Danish electorate voted in favour of Denmark's membership in the European Community (EC). This was a decision that has since profoundly shaped Danish society just as the first enlargement of the EC also contributed decisively to the development of what has now become the European Union (EU). Today the EU is central to the economic and political organisation of the European continent and is at the forefront of addressing the momentous challenges that we face concerning security, democracy, climate and economic stability. 
This event will first revisit Denmark's accession to the EC in 1972 and its consequences for Europe. A second panel discusses the national compromise of 1992 that followed the Danish rejection of the Maastricht Treaty in 1992. A third panel engages the challenges of the EU and Europe today and in the future.
The event will predominantly be held in English to explore Denmark's place in Europe together with some of the most prominent international scholars. However, the eyewitness debate on the national compromise of 1992 and its consequences for Danish EU politics and the EU as such will take place in Danish. 
The conference is organised by the Centre for Modern European Studies, iCourts and Centre for European Politics. The Department of Political Science, the Faculty of Law and the Faculty of Humanities have financed it.
Programme
12:30
Registration
13:00
Henrik C. Wegener, Rector of the University of Copenhagen
Welcome
13:10

Morten Rasmussen (University of Copenhagen)
Lise Rye (NTNU Trondheim)
Laurent Warlouzet (Sorbonne Université)

Moderator: Ulla Neergaard (University of Copenhagen)
The First Enlargement and its consequences for Europe
14:10
Break
14:25

Mogens Lykketoft, former Minister of Foreign Affairs (S)
Marianne Jelved, former Minister of Economic Affairs and former leader of The Social Liberal Party
Poul Skytte Christoffersen, Head of Cabinet in the Council 1980-94 & Permanent Representative 1995-2003 and 2009-10
Niels Thygesen, Professor of Economics, member of the Delors Committee preparing the Economic and Monetary Union

Moderator: Thorsten Borring Olesen (Aarhus University)
The National Compromise in 1992 and its consequences for Denmark and Europe (in Danish)
15:30
Danish Foreign Minister Jeppe Kofod
Speech: Denmark in the EU at 50
15.45
Break
16:00

Luuk van Middelaar, University of Leiden (author of 'The Passage to Europe: how a continent became a Union' & 'Pandemonium')

Moderator: Marlene Wind (University of Copenhagen)
Keynote: Europe after the Zeitenwende
16:30

Marlene Wind, University of Copenhagen
Mikael Rask Madsen, University of Copenhagen
Luuk van Middelaar, University of Leiden
Lykke Friis, Tænketanken Europa
Flemming Splidsboel, Danish Institute for International Studies (DIIS)

Moderator: Marc-Christoph Wagner, journalist
Final Panel: The Future of Europe
17:30
Reception