Poland in the European Union - priorities in the European cooperation.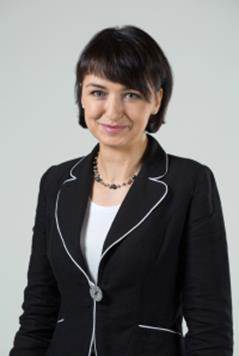 Guest Lecture by Henryka Mościcka-Dendys, T
he Ambassador of Polish Republic in Denmark.

With a history of successful political and economic transformation over the last 25 years, Poland is today emerging as a leading power in the EU and a valuable partner in the Baltic Sea Region. During this lecture, Polish Ambassador to Denmark, Henryka Mościcka-Dendys, will present Poland's goals and priorities concerning European cooperation and touch upon the visions held by Warsaw as regards the future of the European continent.
All are welcome.