Author meets critic: Global Biographies. Lived History as Method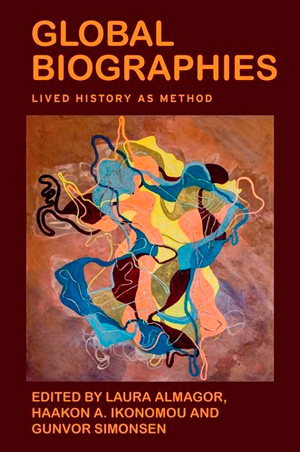 "Global biographies" unpacks the historiographical and methodological relationship between biographies and global history and in doing so presents three uniquely tailored approaches. 
These approaches direct attention to questions central to global history concerning time and periodization, exceptionality and the normal as well as space and scale. From Icelandic communists and Jewish medical students, via Zambian Third Worldism and Albanian nationalism, to the Black/white Atlantic and Australian internationalists, this volume tests the potential and pitfalls of the approaches it launches.
In this lecture, the three editors will engage in a conversation about Global Biographies and the work behind them together with Pernille Ipsen (University of Wisconsin-Madison) & Siobhan T Lambert-Hurley (University of Sheffield).
Programme
15-16: Presentation and discussion
16-17: Reception